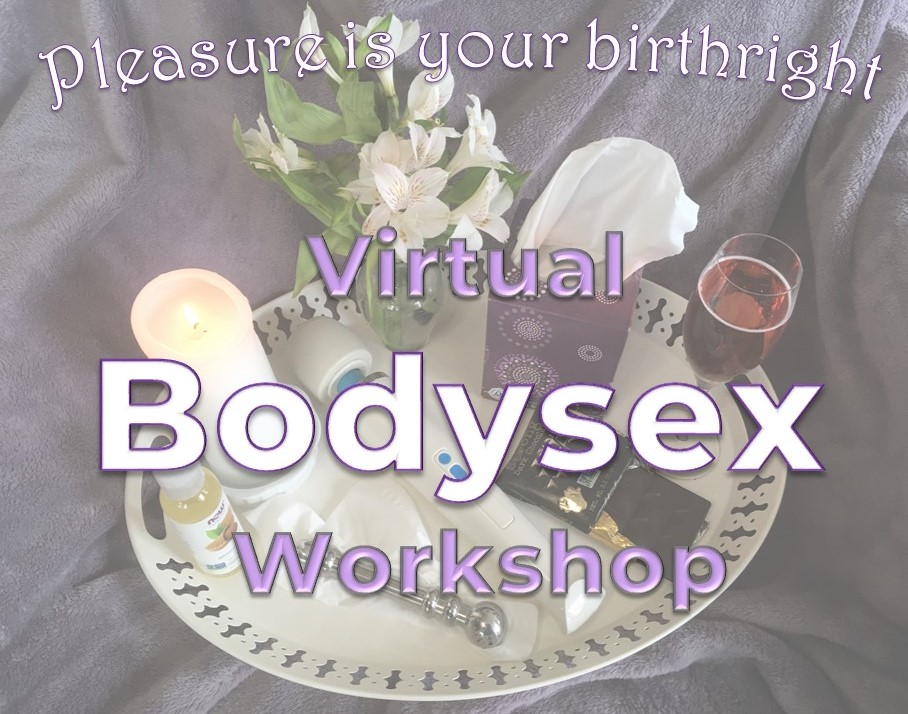 Course Content
Click on each session link below to find videos, notes,
activity descriptions and more related to topics covered.
This content is for course participants only. 
Enter the password given via email for access
Click on lesson below
Session One
Introductions and Setting the Stage for Pleasure
Explore your fantasies and what turns you on – music, erotica, sensual bath . . . ?